About
I started my artistic career in 1984 after dropping out of a three-year financial education. I have since more or less worked as an artist. Today I am retired but continue to work as an artist as far as my body and health allow.
Much of the work seen on the site are digital works of art and are made primarily as a basis for larger paintings. But they also work as individual works and are ideal for printing as Giclee prints, either on canvas or watercolor paper.
I can also make paintings to order.
Eroticon is a site with only erotic art and mainly digital. I also make erotic works of art as ordinary paintings, in oil, acrylic or watercolor. I also make some sculptures and castings.
---
If you want to be a model or just want a painting of yourself, feel free to contact me.
---
Some examples from the different galleries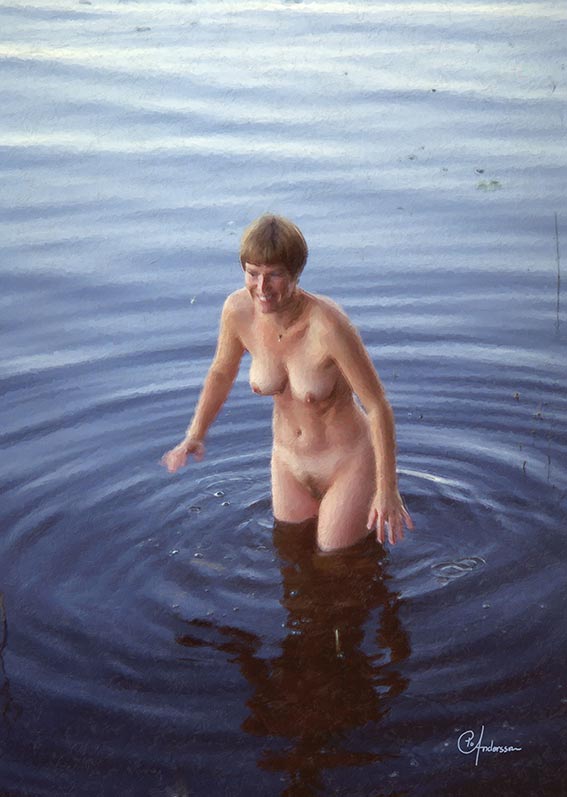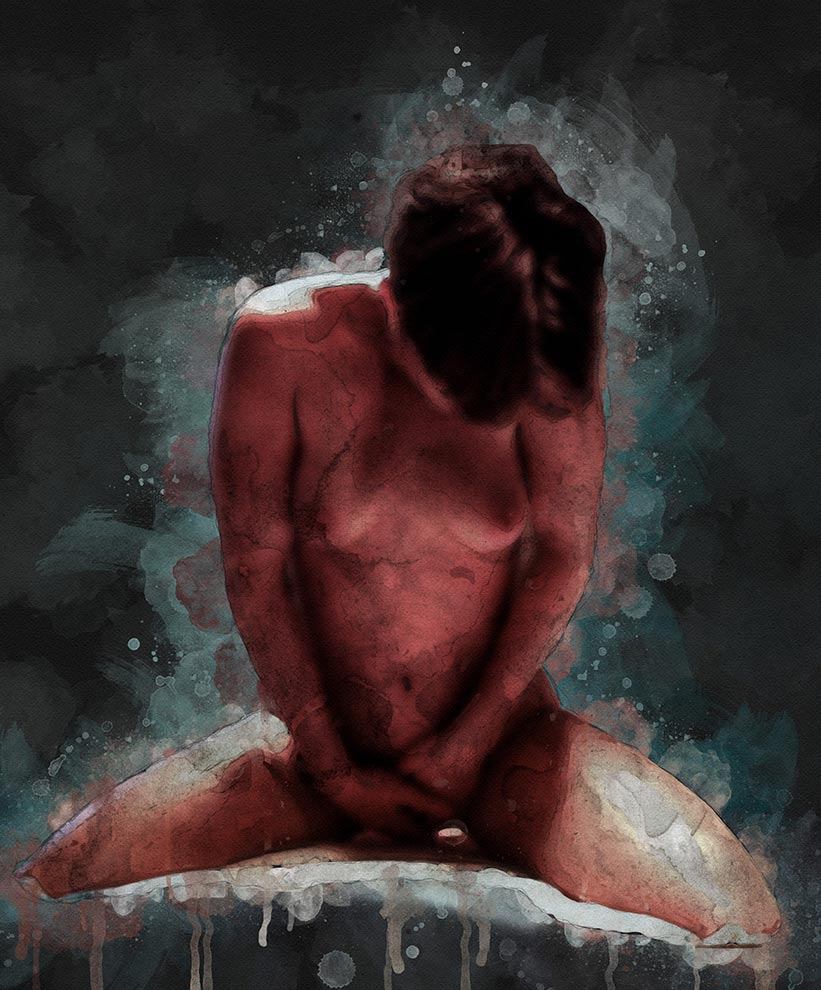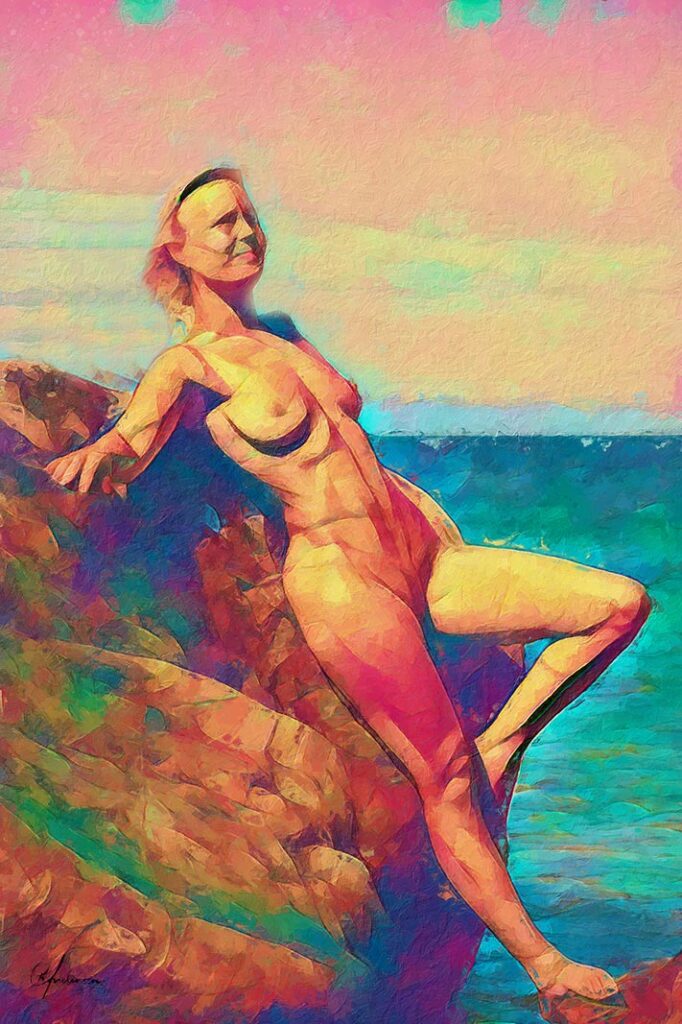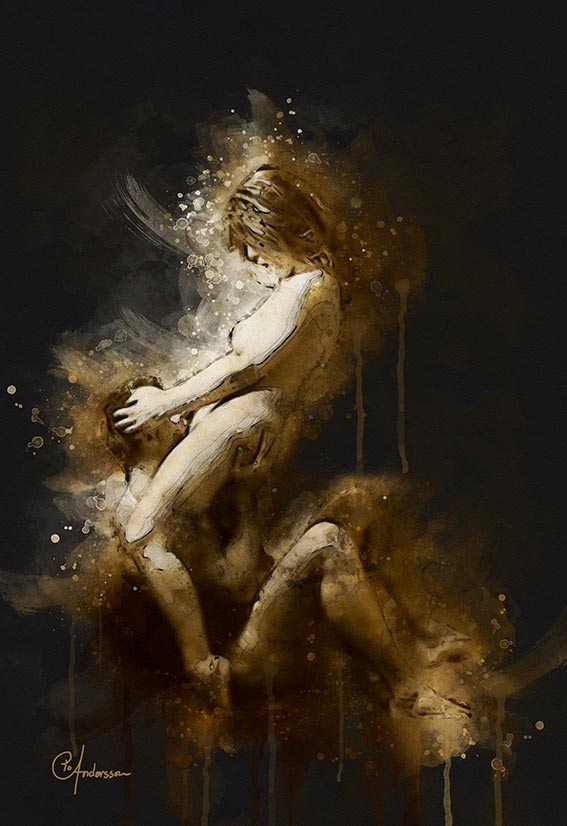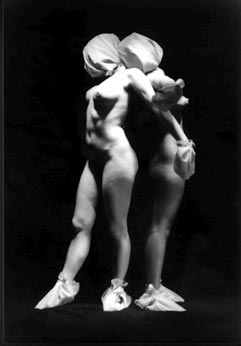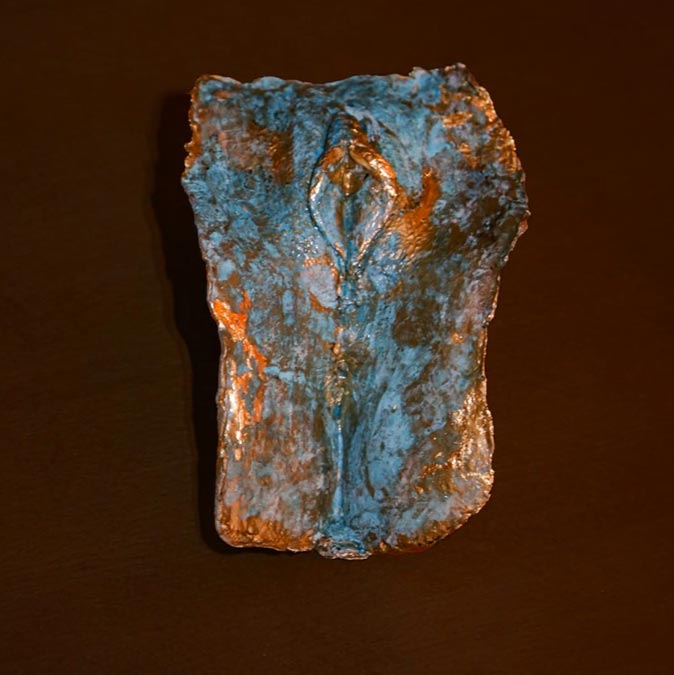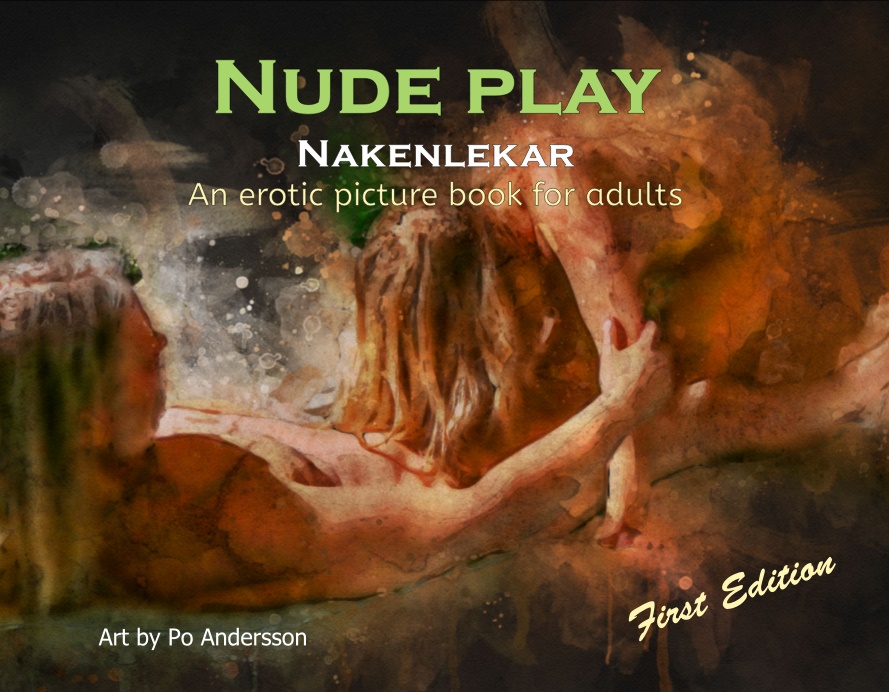 The price for this book is in different currencies 1500 SEK, 148 USD, 120 GBP, and 140 EUR Excluding any Shipping tax and customs. The book is 26 pages in full color on premium matt paper.
The size is 29.7×42 cm (A3) in horizontal format.
Contact me through the contact form if you are interested in buying the book. The book is printed on demand.
© Po Andersson Art 2022